Watch Video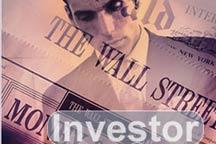 Play Video
The European Commission has unveiled new measures aimed at protecting consumers in the wake of the global crisis.
The infamous Madoff fraud case not only shocked the whole world, but forced financial regulators worldwide to assess their investor protection regimes. To safeguard the interests of account holders and investors, the EU plans to raise the savings guarantee in member countries to 100 thousand euros.
The compensation mechanism will also be improved. Under the reform, account holders will get their money back within a week. The proposals are intended to restore investor confidence, shattered by the worst financial crisis since the 1930s.
Editor:Xiong Qu |Source: CCTV.com