Watch Video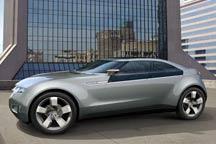 Play Video
General Motors expects competitive pricing for its highly anticipated electric Chevrolet Volt in China. The company hopes to gain a foothold in the country's fledgling environmentally friendly car industry.
The company revealed the model yesterday and said it will be used for VIP guests at the Shanghai World Expo. The president of GM China, Kevin Wale, said the launch of the Volt, expected in the second half of 2011, is key to the Detroit-based car maker's broader strategy to grow its electric car business in China.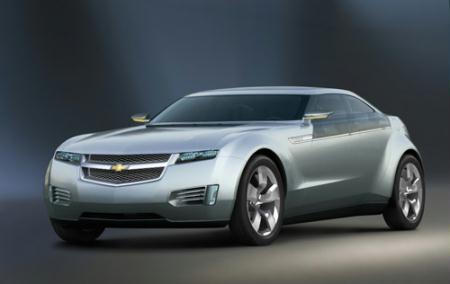 Chevrolet Volt
In July, GM announced the price in the United States would be 41 thousand US dollars. Wale said the model's price in China will only be unveiled when it is officially launched, but that it will be competitive.