Watch Video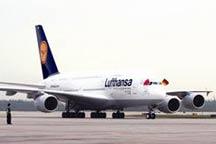 Play Video
Lufthansa's A380 plane from Europe arrived in Beijing yesterday for the first time. Passengers on the plane enjoyed more space, but did not necessarily pay more.
Named Peking, the A380 aircraft arrived in Beijing airport on Thursday morning after an 8-hours flight from Frankfurt. The return flight left later in the day.
Lufthansa says it's the world 's largest passenger aircraft. It has 526 seats, the same number in a 747 plane, but much more space. Such design allows passengers - even those in economy class - enjoy more of that precious leg room. The first class cabin is equipped with eight beds on an upper deck.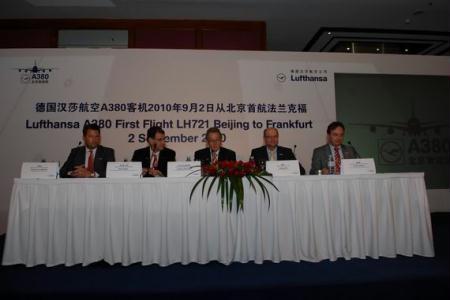 Lufthansa launches A380 service to Beijing
Passengers on the flight were excited.
But more luxuries don't have to mean higher prices - even in the airline industry.
The flight will serve Beijing once a week and the airline plans to increase its frequency.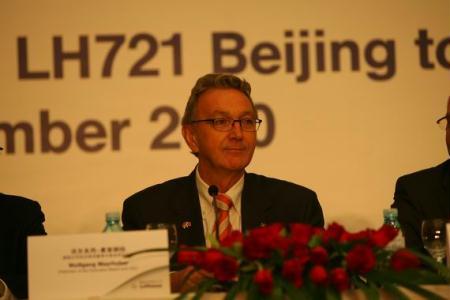 Lufthansa launches A380 service to Beijing