Watch Video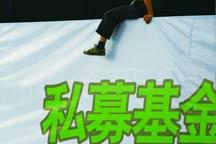 Play Video
For China's private equity funds, 2010 has been a bumper year for attracting financing. Over a trillion yuan of capital has flowed into this industry.
Wenzhou, in Zhejiang province, is the one of the most hubs for attracting private capital. Many private equity funds from other parts of China, or overseas, are choosing to raise capital here. And they're also discovering a variety of investment opportunities in the area. Wenzhou entrepreneurs are keeping busy, with training sessions and seminars on investing and financing.
The chairman of the Wenzhou Small-and-Medium-Sized Enterprises Promotion Association says the city is attracting investors from all sectors.
Zhou Wende, Chairman of Wenzhou SME Promotion Association said "Some large-scale businesses have started to transform and upgrade. For example, new industries like solar and wind energy and new electricity. But some small and medium sized companies have no capability for transformation and upgrade, so entrepreneurs are beginning to use new investment tools like private equity and venture capital."
For private equity funds, success means launching an IPO for their investment projects. To date, 36 out of 184 companies didn't get the tick of approval to be listed on the growth enterprise market. Nearly half of those are financed by private equity funds. And there's more companies still, who haven't been able to reach the examination phase.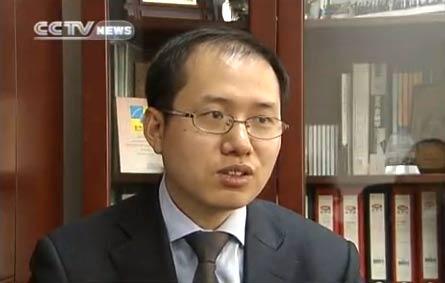 Ni Xiangdong, Zero2IPO Group
Ni Xiangdong, Zero2IPO Group said "In the investment industry, in the U.S., about 15 companies out of 100 can be listed on the market eventually. In China, about 12 companies out of 100 can be listed. There's a saying: if you invest in 10 companies, only 3 will prove to be successful and 7 will be a failure. So this is a high risk industry. You may invest hundreds of millions of yuan but get nothing in the end."
But one thing is certain - Chinese investors are willing to take that risk.
Editor:Xiong Qu |Source: CNTV.CN