Deirdre Wang Morris joined CCTV in July 2010 as a business news anchor.
After receiving a Bachelor of Arts (Hon,) from McGill University in Montreal, Canada, she went on to work for several multinational corporations including Barrick Gold inToronto and Rio Tinto in Shanghai. She has lived and travelled widely throughout the Far East.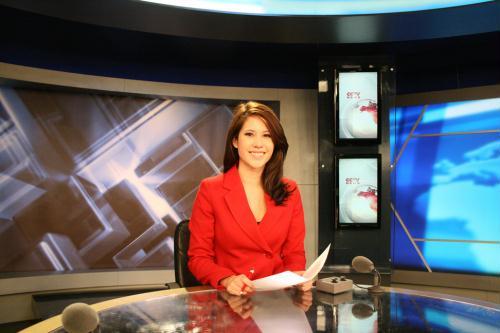 Deirdre Wang Morris
A graduate of the University of Hong Kong's Masters of Journalism programme, she combines her corporate experience with a passion for business and financial news. Deirdre has reported for ABC News in America and Interfax Financial News on a wide range of topics including online gaming in China, the cockfighting industry in the Philippines and the World Expo in Shanghai.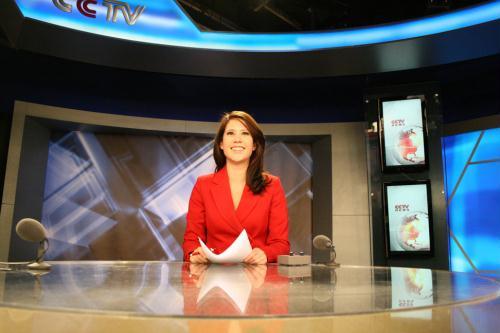 Deirdre Wang Morris