Yin Hang is a business news reporter of "Biz-Asia", CCTV-NEWS's signature business news program.
He has covered a wide range of international news – from US credit crunch to Asian interest rate hikes- as well as domestic business stories, from China's latest property market and financial decisions to market players' performance including Google, Intel, GE, Lenovo, Geely and Apple. In 2008, he covered the Beijing Olympic Games, presenting a modern and vivid Beijing to audiences around the globe.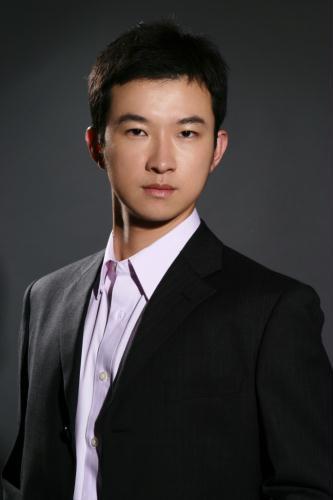 Yin Hang
Previously, Yin Hang was an In-depth desk reporter at the English Global Times. In 2010, he was awarded a Certificate of Professional Training by Thomson Reuters Foundation and Tsinghua University for his trainings and coverage in social and health related news.
Prior to joining CCTV, Yin Hang also served as an intern TV producer for Reuters Television. In 2006, Yin Hang participated in various M&A and credit management consulting cases when he worked as a legal consultant at Alpha & Leader Law Firm.
He earned a master's degree in International Journalism from Communication University of China and a bachelor's degree in International Economic Law from the East China University of Political Science and Law.
Editor:Xiong Qu |Source: CNTV.CN