Zou Yun is Bizasia's reporter and writer. She joined CCTV-NEWS in 2010 after coming second runner-up in the CCTV Cup English Speaking Contest" in 2009. She has covered a wide range of topics from high-speed rails, to China's monetary policy, to interviewing senior officials from Fortune 500 companies.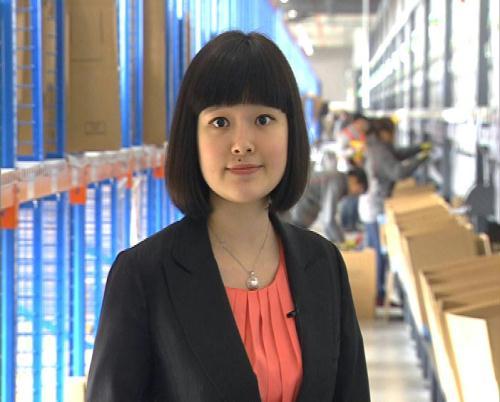 Zou Yun
Zou Yun started her media career as a senior student at college, working as an intern for CCTV's Business Channel. She was mainly responsible for coordinating and communicating with the Business Channel's special commentators. She was a member of the 2009 G-20 Pittsburgh Summit and 2010 Davos World Economic Forum reporting team.
She graduated with honors from the Beijing University of Technology. During her college life, she showed great passion for public speaking, and won many top awards from China's most prestigious English speech contests.
Zou Yun has also worked as a English teacher for Beijing New Oriental English School.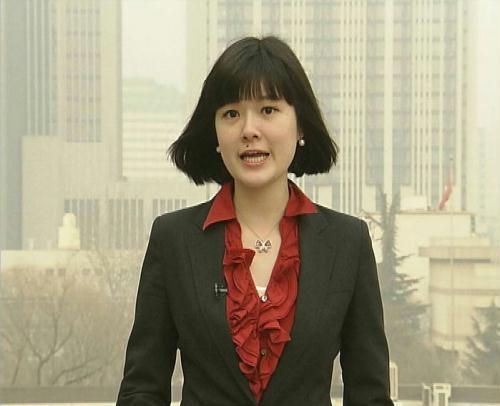 Zou Yun
Editor:Xiong Qu |Source: CNTV.CN