Watch Video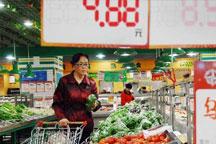 Play Video
For more analysis on the economic indicators, CCTV was joined by Li Yong in the studio. He's Assistant Chairman of the China Association of International Trade.
1: CPI increased by 5.5 percent in May, while PPI rose by 6.8 percent, suggesting inflationary pressures remain in China. What factors do you think are pushing up inflation?
2: And many expect that CPI figure to fall in the second half of the year. Looking at the current situation, what are the chances CPI will decline?
3: As inflation seems to be sticking around, do you think the government will step up measures to curb it? And if so, what kind of measures are they likely to be?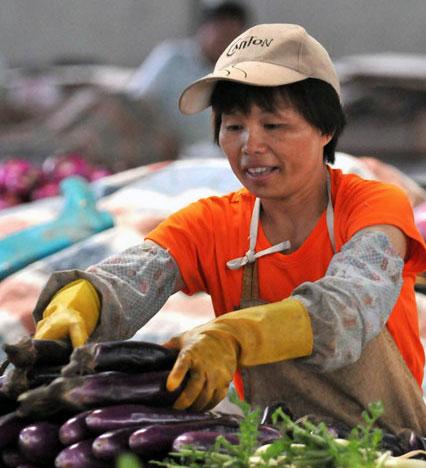 China's Consumer Price Index accelerated 5.5 percent in May compared
with the same period last year, up from 5.3 percent in April.
China May CPI increases 5.5%

This morning, China's state statistics agency released the key indicators for May. The Consumer Price Index, the most closely-watched gauge of inflation, accelerated 5.5 percent in May compared with the same period last year, up from 5.3 percent in April. Full Story>>
Editor:Shi Jierui |Source: CNTV.CN