Watch Video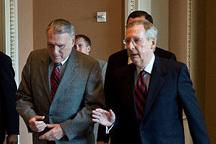 Play Video
Following weeks of conflict in Congress, Republicans and Democrats are discussing a pact that would raise the government's borrowing authority and cut federal spending.
Even though both parties understand the disastrous consequences for the global economy if they fail to agree on raising the borrowing limit, politics are keeping them from reaching an agreement.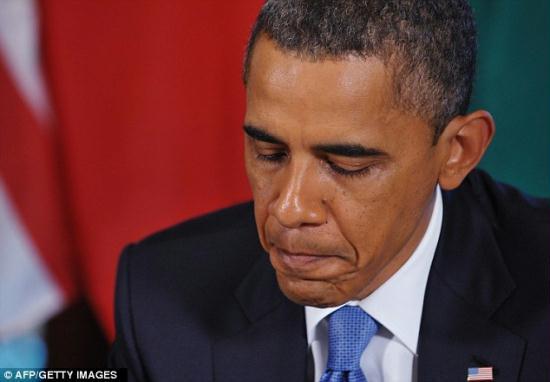 Getting there: The two sides are close to reaching a deal on raising the debt ceiling, with a plan which would fulfil one of Barack Obama's key demands - delaying any further showdown until after next year's election.
President Obama's key requirement of any plan is to take the debt ceiling off the agenda entirely ahead of the 2012 election. The Republicans, on the other hand, support raising the debt ceiling for a shorter period of time. Meanwhile, Democrats refuse to cut medical and social security spending, a cut supported by Republicans.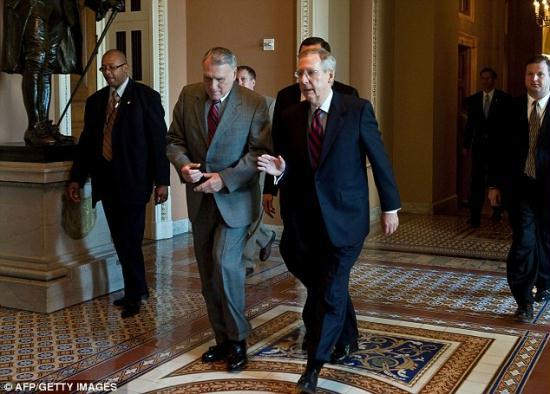 Hopeful: U.S. Senate Minority Leader Mitch McConnell and Minority Whip Jon Kyl walk to the Senate ahead of this afternoon's vote, as a deal on the debt crisis becomes 'very close'.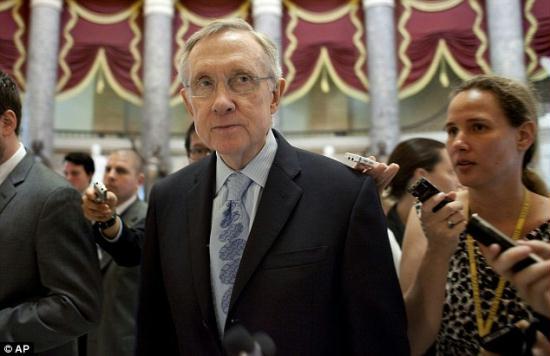 Positive: Senate Majority Leader Harry Reid makes his way to Nancy Pelosi's office. He said earlier that he was 'cautiously optimistic' a deal could be reached.
Editor:Li Wanran |Source: CNTV.CN