Watch Video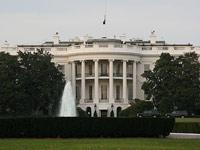 Play Video
Well, Junfeng, it looks like the fat lady was warming up her voice and ready to sing. Finally, a last minute deal by US lawmakers to raise the debt ceiling, but really, she's not gonna sing yet. It's just the end of act 1 isn't it?
That's right. Investors are still on the edge of their seats, awaiting the next act. They pushed down Asian markets yesterday. And Act 1 is dramatic enough for China - the largest US debt holder - it's gotta reconsider its asset safety.
CCTV reporter, Ai Yang breaks down the story for us, so far.
In a few hours time, the US is expected to announce yet another raise of its debt ceiling. If the plan goes through as expected, it will push back the prospect of a US debt default until at least after the 2012 mid-term election. As for now, the proposed deal would increase the country's 14.3 trillion dollar borrowing cap by 2.4 trillion. But the relief is feared to be short-lived.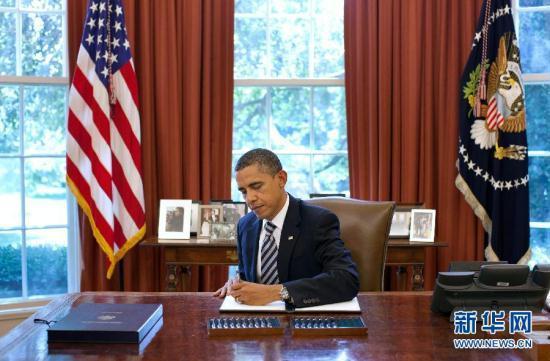 Obama signed the bill into law and said the emergency bill was a first step towards ensuring the country lives within its means, but he also insists more is needed to rebuild the US economy.
Qin Guolou, economist from China Everbright Group. Ltd. said, "The problem is far from being solved. The US debt crisis has worsened, especially in recent years. Raising the debt ceiling allows them to borrow more, but it also means the country will owe even more."
The government is also expected to cut more than 2 trillion US dollars in federal spending over the next ten years. This is a compromise earned after some difficult negotiations between the Democrats and the Republicans.
Meanwhile, uncertainty over enforcement mechanisms has caused further worries.
Qin said, "In the coming ten years, social welfare and medicare among other things are most likely to suffer from cuts, and these changes will be directly felt by many poor people."
In the past 50 years, the US debt ceiling has risen more than 70 times, mostly without commotion. However, at a time when the US economy's growth rate is extremely low (0.4-1.3 first and second quarter), and unemployment rates are at a record high (9.2 percent), panic is on the rise. On the other hand, competition between the Democrats and the Republicans in the mid-term elections has further increased tensions.
Qin said, "The political battle is a domestic affair, but it has sent shock waves around the world."
Editor:Li Wanran |Source: CNTV.CN