Watch Video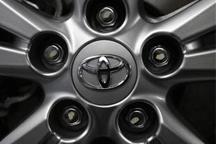 Play Video
Toyota's quarterly earnings report released Tuesday shows it is recovering from this year's earlier earthquake and tsunami. The carmaker has reported profits and raised its annual earnings forecast.
The company eked out a 1.1 billion yen, or 14 million US dollars, in second quarter profits. Toyota says auto sales held up in Asian nations such as Indonesia and now expects to sell 7.6 million vehicles worldwide, up from an earlier forecast of 7.24 million.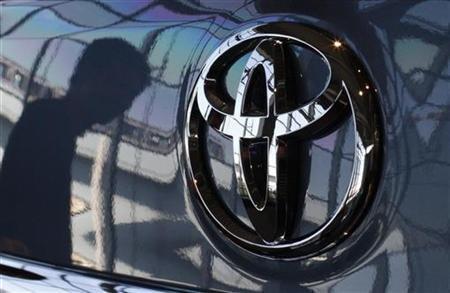 Visitor is reflected on a Toyota vehicle at the company's showroom in Tokyo.
The company says though the unfavorable exchange rate - that's the climbing yen we told you about - erased 50 billion yen of profit during the quarter.
Toyota says it will work on cost cuts and sales increases that won't be affected by a higher yen.
Takahiko Ijichi, SR. managing officer of Toyota said, "Japan and Toyota are not what they used to be. Other makers, such as Hyundai from our neighboring country, are emerging and it's not easy to hike the prices anymore. In this sense, I think we are put in a difficult situation and we need to deal with the yen-dollar currency carefully. It shouldn't be all or nothing. While maintaining the nation's manufacturing products, we need to deal with the currency issues steadily."
A visitor looks at Toyota Motor's vehicles at the company's showroom in Tokyo February 8, 2011. PHOTO: REUTERS
Related stories
Editor:Li Wanran |Source: CNTV.CN