Watch Video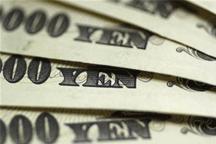 Play Video
Japanese policy makers are keeping up verbal warnings to markets against the yen's rise. And governor of the central bank has signaled its readiness to intervene and ease monetary policy further, as early as this week.
Prime Minister Naoto Kan says the country is still recovering from the March disaster, and the government will closely watch currency moves. Meanwhile, Finance Minister Yoshihiko Noda points out that whether the government decides to intervene in the currency markets or not, the government will do its utmost to prevent the yen from rising further, and hurting Japan's export-oriented economy.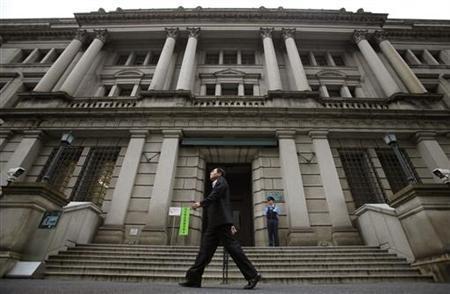 A man walks past the Bank of Japan headquarters building in Tokyo August 2, 2011. Credit: Reuters/Yuriko Nakao
Bank of Japan Governor Masaaki Shirakawa says that at the next rate review on Thursday and Friday, the central bank will make an appropriate decision on monetary policy by carefully examining how recent yen rises will affect the outlook for the nation's economy and prices.
Japan's Economics Minister Kaoru Yosano tells reporters that he shares the view that the yen's gains are excessive and have separated from its economic fundamentals.
Editor:Li Wanran |Source: CNTV.CN