Watch Video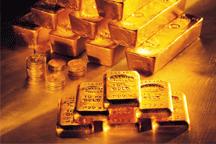 Play Video
Gold hit a fresh record high yesterday, as investors become increasingly risk-adverse in the face of a deteriorating economic outlook and Europe's spreading debt crisis.
The precious metal has emerged as an instrument of default with the dollar and markets around the world losing value. Spot gold rose to an all-time high of over 1 thousand 670 dollars an ounce, up 17 percent so far this year.
The US Senate passed a last-minute bipartisan deal on Tuesday to cut the country's bulging deficit and lift the 14.3 trillion dollar debt ceiling. But there was little relief for markets as investors focus instead on how tighter fiscal policy could constrict growth of the world's largest economy.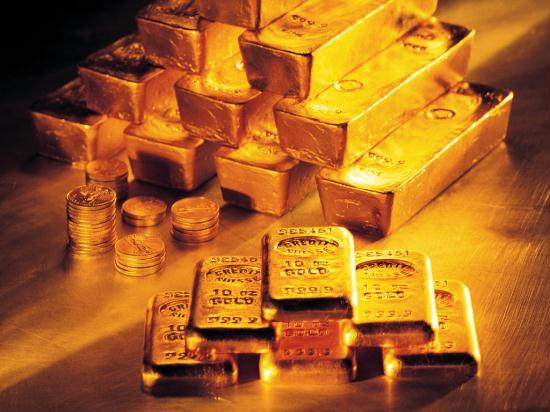 Spot gold rose to an all-time high of over 1 thousand 670 dollars an ounce, up 17 percent so far this year.
Experts say, there is fairly large scale of capital flight not just out of the dollar, but out of other currencies as well. The precious metals market has emerged as an instrument of default.
Yong Congjun, gold investment analyst said, "In the long term, gold prices will still go up. US government credit issues and Europe's debt crisis still exist. Inflation is hard to control in emerging markets, highlighting the demand for a safe place to park cash. So many investors turn to gold as a refuge from turmoil in other markets."
The climbing bullion prices have not discouraged investors from buying in China. Gold bars have sold out in many stores.
A salesperson said, "These gold bar are the most popular ones. Many are sold out, we only have the 200 gram ones left. The 30, 50, 500 and 1000 gram ones are selling very well. They are usually gone as soon as we get them. "
Gold decorations are getting more expensive as well. Yet, nothing is stopping shoppers from stocking up.
Yong said, "Gold decorations are made of gold and the increasing gold prices are pushing up the prices of these decorations as well."
Ms. Kong, a sales manager said, "Even though prices are going up, we are meeting our sales target everyday. Last month we sold over 12 million yuan, highest of the year."
Sentiment in the gold market also received a boost from news that South Korea's central bank made its first gold purchases in more than a decade - joining the trend among central banks to diversify their foreign reserves amid global uncertainties.
Editor:Li Wanran |Source: CNTV.CN