Watch Video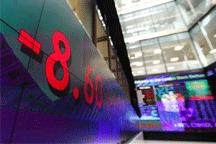 Play Video
Finance chiefs from the world's industrial powers are pledging to take whatever actions were needed to steady financial markets. It follows Friday's downgrading of US debt rating by Standard and Poor's. Just housrs ahead of Monday's trading on Asian stock markets, finance ministers and central bank governors from the Group of Seven nations held a teleconference.
In a joint statement released after their meeting, the group said they remain committed to taking coordinated action to ensure liquidity. They also declared their support for markets' functioning, financial stability and economic growth. The statement added such actions aimed to ensure long-term fiscal sustainability.
G-7 officials also reaffirmed their commitment to easing tensions stemming from current fiscal deficits and welcomed the decisive actions taken in the US and Europe.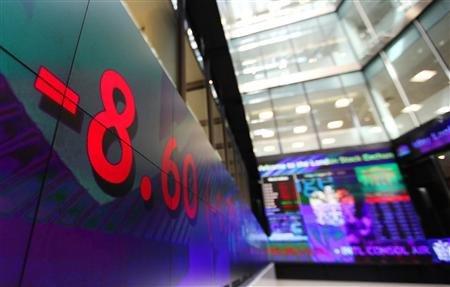 A stock ticker reflects falling stock prices inside the London Stock Exchange August 5, 2011. REUTERS/Suzanne Plunkett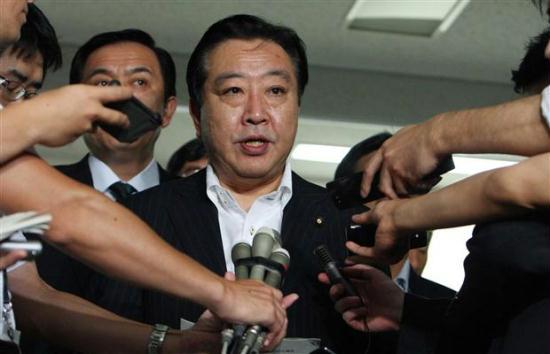 Yoshihiko Noda, Japan's finance minister, speaks to the media at the Ministry of Finance in Tokyo, Japan, on Monday, Aug. 8, 2011. Members of Group of Seven nations agreed to inject liquidity into financial markets as needed, Japanese Finance Minister Yoshihiko Noda told reporters in Tokyo today after the countries discussed the global economy.
Photograph by: Tomohiro Ohsumi, Bloomberg.
Related stories
Editor:Li Wanran |Source: CNTV.CN