Watch Video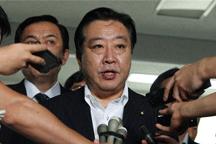 Play Video
Japanese Finance Minister, Yoshihiko Noda, says Tokyo's market trust in the dollar and US Treasuries has not wavered. The announcement signals the country's readiness to maintain its massive holdings of US government bonds.
Noda also said G-7 finance leaders agreed in their teleconference that they would avoid excess volatility and disorderly exchange-rate movements.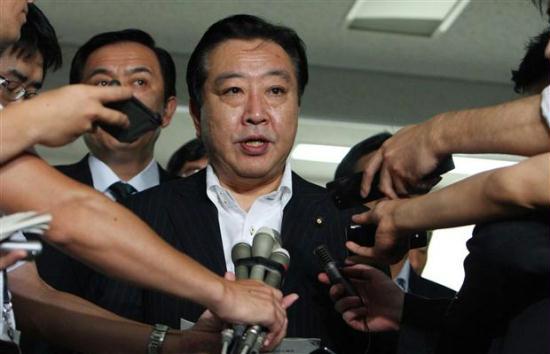 Yoshihiko Noda, Japan's finance minister, speaks to the media at the Ministry of Finance in Tokyo, Japan, on Monday, Aug. 8, 2011. Members of Group of Seven nations agreed to inject liquidity into financial markets as needed, Japanese Finance Minister Yoshihiko Noda told reporters in Tokyo today after the countries discussed the global economy.
Photograph by: Tomohiro Ohsumi, Bloomberg.
Editor:Li Wanran |Source: CNTV.CN