Watch Video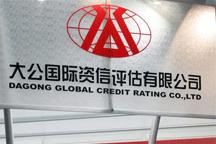 Play Video
S and P's move comes after China's Dagong Global also slashed the US credit rating. As bickering over the downgrade continues on Capitol Hill, investors hope it will soften the blow to the market. Now, let's look at Dagong's view of S and P's downgrade.
The president of Dagong Global attributed S and P's downgrade to Washington's unambitious targeted deficit cut.
Guan Jianzhong, president of Dagong Global said, "When S and P adjusted the US credit outlook to negative, they warned that if Washington couldn't cut its deficit by 4 trillion US dollars, they would cut the nation's credit rating. The Congress's deal cuts the deficit by 2.1 trillion. That's around half the figure S and P required."
Guan Jianzhong of Dagong Global Credit Rating Co. Ltd. Nelson Ching/Bloomberg
Guan says S and P's downgrade will have direct impact on global financial markets, as it has been based on three international credit rating agencies. Credit ratings are critical for pricing, evaluating risk and influencing investment.
Meanwhile, the US is a guarantor for many countries and international organizations, who now fear their credit rating could also be cut.
Guan said, "S and P's move may cause fluctuations in the debt market and stock market. I believe this is a downward trend. Investors may not have confidence in US bonds and the move could push up gold prices."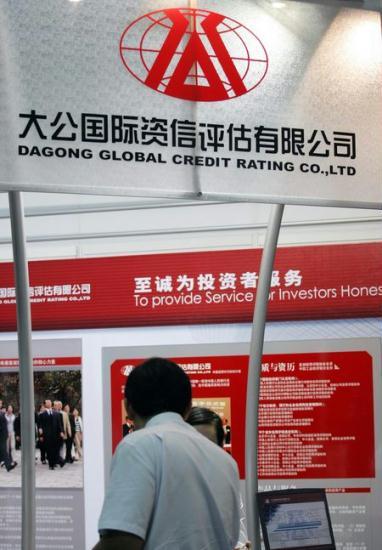 S and P's move comes after China's Dagong Global also slashed
the US credit rating.
Guan Jianzhong also notes that the global financial crisis in 2008 was compounded by accumulating US credit. This time however, the credit crisis plaguing the financial sector has grown to a national scale, signaling that the US economy is getting worse.
Guan says if the US debt crisis can't be solved, the world's largest economy could face a full-scale meltdown.
Editor:Li Wanran |Source: CNTV.CN