Watch Video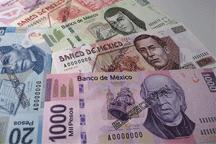 Play Video
Actions taken by the Fed are seen to be spurring capital flows to Latin America, as the Mexican peso reversed early losses to gain 2 percent against the U.S. dollar.
The U.S. Federal Reserve promised to hold interest rates near zero for at least two years. Low rates in the U.S.- part of efforts to jump-start the world's largest economy after the 2009 recession - have pumped money into Latin America.
This is aimed at bolstering the region's currencies and give their growing economies access to cheap foreign capital. Meanwhile, low U.S. rates are likely to promote the sluggish U.S. economy. The United States is responsible for 80 percent of Mexican export earnings.
An analyst says the Fed's move is reasonable based on the U.S. markets, and would affect the global markets to some extent.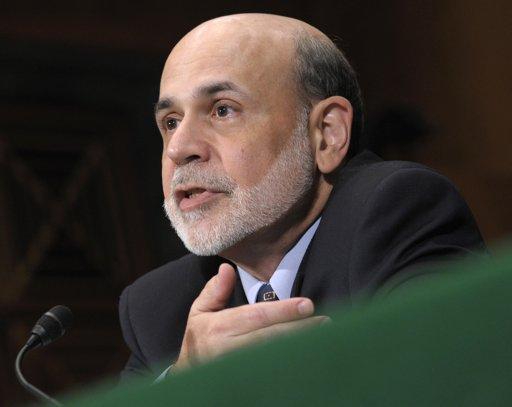 FILE - July 14, 2011 file photo, Federal Reserve Chairman Ben Bernanke testifies on Capitol Hill in Washington, before the Senate Banking Committee hearing to deliver the semiannual Monetary Policy Report. Bernanke told Congress in July that the Fed was ready to act if the economy weakened. (AP Photo/Susan Walsh, File)
Oscar Jimenez, financial analysis manager of Multiva Bank said, "The Reserve's (U.S. Federal Reserve) announcement fell short in terms of the markets' prospects. That's what made the markets show more volatility they had been showing until this morning. The markets didn't like the announcement, however I think the Federal Reserve did what it had to do at this moment based on U.S. markets. This affected the markets somewhat."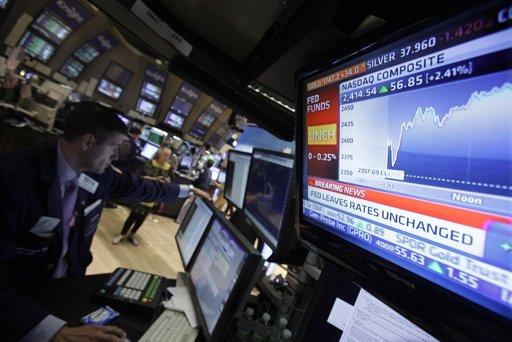 A television screen at the post of specialist Stephen Ruiz, left, displays the decision of the Federal Reserve, on the floor of the New York Stock Exchange Tuesday, Aug. 9, 2011. The Federal Reserve said Tuesday that it will likely keep interest rates at record lows for the next two years after acknowledging that the economy is weaker than it had thought and faces increasing risks. (AP Photo/Richard Drew)
Editor:Li Wanran |Source: CNTV.CN