Watch Video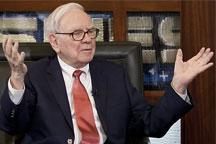 Play Video
The Oracle of Omaha has spoken - billionaire investor, Warren Buffett, is calling for higher taxes on the wealthy to bridge the massive U.S. debt gap.
Writing in the New York Times, Buffett is asking U.S. Congress to stop "coddling" the country's super-rich. He says those privileged few have been protected by legislators in Washington.
As part of an overall strategy to fix the U.S. debt crisis, Buffett says it's time America's wealthy start paying their fair share of taxes like the middle class.
President Obama agrees - he says the government needs more revenue to balance the budget, and any attempt to close the deficit gap should include tax increases for the rich as well as spending cuts.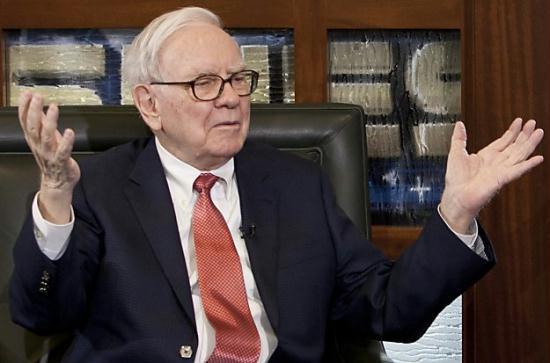 Warren Buffett says the rich "have been coddled long enough by a billionaire-friendly Congress." Photo: Nati Harnik / Associated Press
Warren Buffett, at the 2010 meeting of his Berkshire Hathaway investment group, says that billionaires like himself have been 'coddled' by Congress. Photograph: Nati Harnik/AP
Related stories
Editor:Li Wanran |Source: CNTV.CN