Watch Video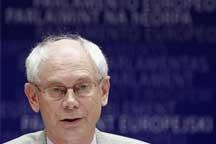 Play Video
Italy looks like it could be the next domino to fall. European Council President Herman Van Rompuy says Italy's reform is important not only for the country itself, but for the eurozone as a whole.
Its austerity deal has been a closely watched, and controversial issue. The package is expected to save 74 billion U.S. dollars, through a 1 percent rise in value added tax, and cuts to government spending. Italy's prime minister, Silvio Berlusconi has supported the measures, which are set to be approved by parliament on Wednesday.
Meanwhile, reports say that Italy has turned to China for help, asking the cash-rich nation to buy its bonds.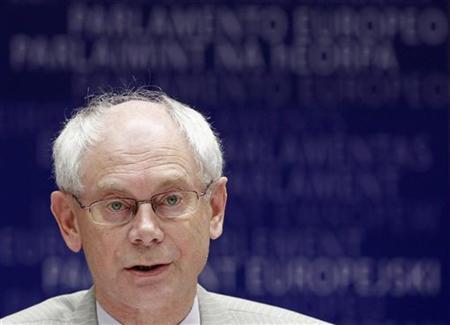 European Council President Herman Van Rompuy addresses the European
Parliament, on the conclusions of last week's European Union leaders
summit, in Brussels June 28, 2011. Credit: Reuters/Thierry Roge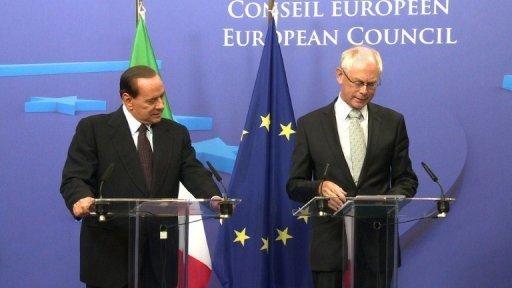 Italian Premier Silvio Berlusconi accused the left-wing opposition of ruining Italy
as he met with EU officials in Brussels, a trip critics say was arranged to skirt
legal hearings in Rome.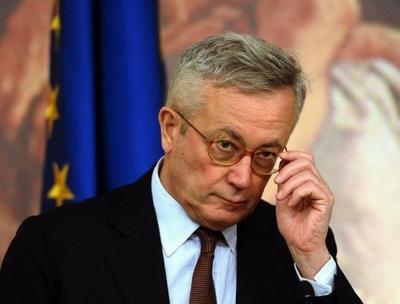 Italy's Finance Minister Giulio Tremonti (pictured) met with the
head of China's largest sovereign wealth fund CIC last week as
Rome tries to bring down soaring borrowing interest rates, a
ministry spokesman has said. The talks addressed the possibility
of China buying Italian bonds, the Financial Times has reported.
Editor:Li Wanran |Source: CNTV.CN