Watch Video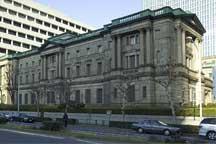 Play Video
The Japanese government is considering a fourth extra budget for the fiscal year to March, of about 1 to 2 trillion yen - that is, 13 to 26 billion U.S. dollars. Japan is hoping to fund additional economic steps without issuing new bonds.
The extra budget proposal comes as concerns grow over a global economic slowdown, and the euro zone debt crisis. The budget will be funded from extra money set aside for bond interest payments, that turned out to be lower than expected.
The government is currently working on a third extra budget, expected to be more than 10 trillion yen in size.
Japanese Prime Minister Yoshihiko Noda arrives for an opening ceremony of
the extraordinary session of parliament in Tokyo September 13, 2011.
REUTERS/Yuriko Nakao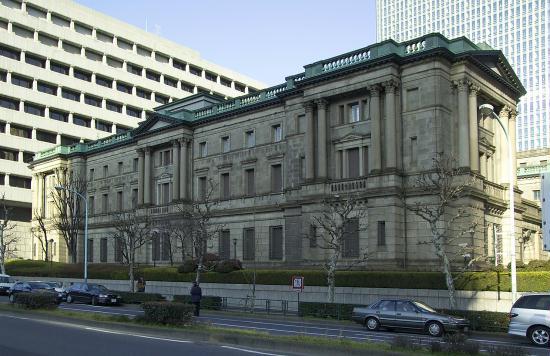 Bank of Japan
Related stories
Editor:Li Wanran |Source: CNTV.CN