Watch Video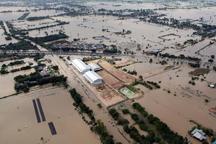 Play Video
Japanese companies with production facilities in Thailand have been severely affected by the recent Thai floods. Experts say, because Thailand is a major manufacturing base for many Japanese corporates, the disruption caused by the floods will put a significant dent in Japan's fourth quarter GDP.
Japanese companies are currently struggling to restore production volumes, with many of their factories around Thailand under water. And the woes extend both ways - Thailand's economy looks to suffer if Japanese companies decide to invest elsewhere, and capital begins to flow out of the country.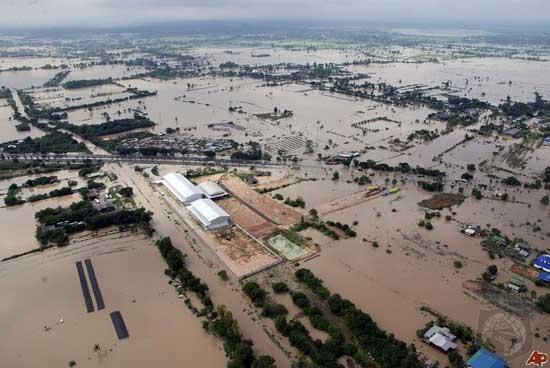 Thai flooding has slashed Japanese automakers' output by about 6,000 units a day and
forced Sony Corp to delay the launches of some cameras and lens kits, the electronics
company and a car industry body said on Octber 20.

Among the hardest hit are Japanese automakers. Honda's main factory complex remains closed, with most of its facilities and vehicles are still submerged. Sony is also expected to face a tough year ahead, as its main factory - where it produces its digital cameras - was hit by flood waters.
With production lines temporarily shut down and equipment being repaired, experts warn the impact of the floods will likely be felt well into next year.
Secretary General Dr. Atchaka Sibunruang from Thailand Office of the Board of Investment said: "Some of the foreign companies have to repair the machines in their factories. Some of the factories have to stop the production line for a couple months, while some others are not able to operate for almost six to eight months. This will have an influence on their decision for expanding investment in the future. Obviously, this flooding crisis has an impact on next year's investment."
Related stories
Editor:Zhang Rui |Source: CNTV.CN