Watch Video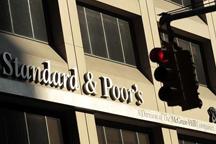 Play Video
The European and U.S. debt crises are threatening the global banking system. Rating agency Standard and Poor's reduced its credit ratings on 15 of the world's largest financial institutions, mostly in Europe and the U.S.
Those affected include JPMorgan, Bank of America, Citigroup, Goldman Sachs, Morgan Stanley, Barclays and HSBC. All had their ratings reduced by one notch, or one-third of a letter rating.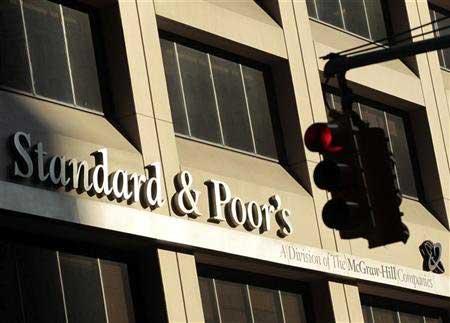 The Standard and Poor's building in New York.
S&P left the ratings of 20 other banks unchanged, and raised the ratings of two lenders. S&P says the changes reflect the firm's new criteria for banks, and incorporate shifts in the industry, as well as the role of governments and central banks worldwide.
The downgrades could hit the banking business hard, and could trigger liquidity shortages and cut off access to credit markets. But analysts don't expect the downgrade to have a dramatic effect on banking stocks.
Some say, if anything, S&P's downgrade is coming late in the game, and it could be a sign of the bottom of the banking bearishness.
Editor:Zhang Rui |Source: CNTV.CN