Watch Video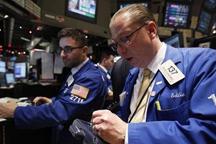 Play Video
Stocks in Europe and the U.S. headed for another gain in the overnight session, as a rebound in U.S. consumer confidence and strong demand for an Italian debt sale injected some momentum into the markets.
But stocks pared early gains, as eurozone financial ministers struggled to ramp up the firepower of the regional rescue fund, and raised possibility of asking the IMF for more help.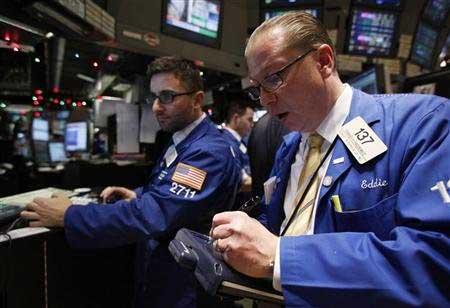 Traders work on the floor of the New York Stock Exchange November 28, 2011.
The Dow rose three-tenths of a percent to 11 thousand 555. The S and P 500 was up two-tenths of one percent, while the Nasdaq closed with a half a percent drop. In Europe, the FTSE rose half a percent at 5 thousand 337, the DAX almost jumped one percent, while CAC gained about half a percent.
Despite a third session of gains in European stocks, analysts are not quite positive, as they see problems waiting to be solved on the European front.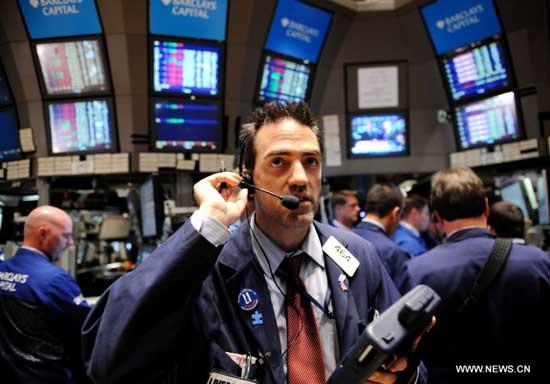 A trader works on the floor of the New York Stock Exchange in New York, the United
States, Nov. 21, 2011. U.S. stocks ended lower on Monday, with each of the three
major indexes losing around 2 percent. (Xinhua/Shen Hong)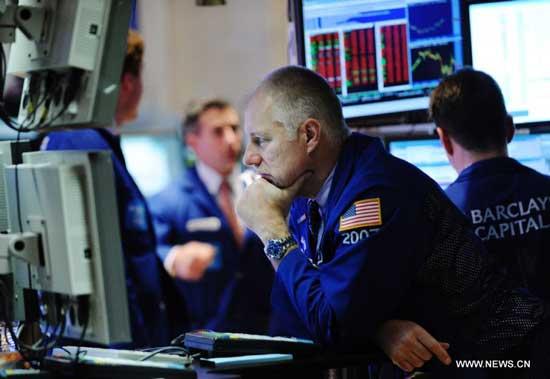 Traders work on the floor of the New York Stock Exchange in New York, the United
States, Nov. 21, 2011. U.S. stocks ended lower on Monday, with each of the three
major indexes losing around 2 percent. (Xinhua/Shen Hong)
Editor:Zhang Rui |Source: CNTV.CN