Watch Video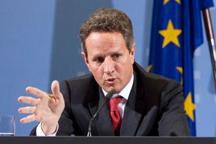 Play Video
US Treasury Secretary Timothy Geithner is in Europe on a whirlwind trip, adding to pressure ahead of an all-important summit later this week. Geithner met with French Finance Minister Francois Baroin and they spoke about building a "robust firewall" to reassure financial markets -- and also discussed greater involvement by the IMF in resolving the debt crisis.
The IMF is already helping in the bailouts of Greece, Ireland and Portugal - European countries have been pushing for more support while the US previously said the agency already has adequate resources.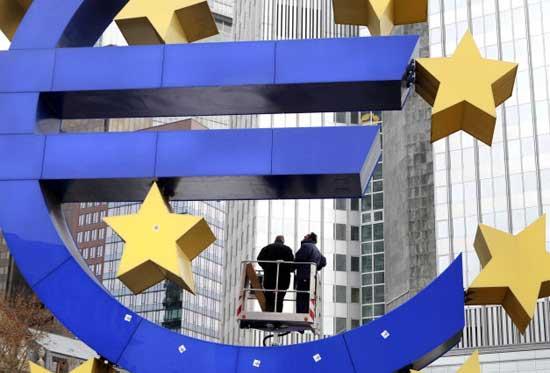 Timothy Geithner, Wolfgang Schaeuble.
More recently though, U.S. officials have said they were reviewing an European proposal that some European governments would loan the IMF money that the agency could use to make loans to countries facing financial problems.
After the meeting, Geithner said he's encouraged with the progress Europe is making in coming up with a plan to shore up the euro.
On Friday, Europe's leaders will discuss proposals made by France and Germany to impose greater budget discipline on the 17 nations in the bloc.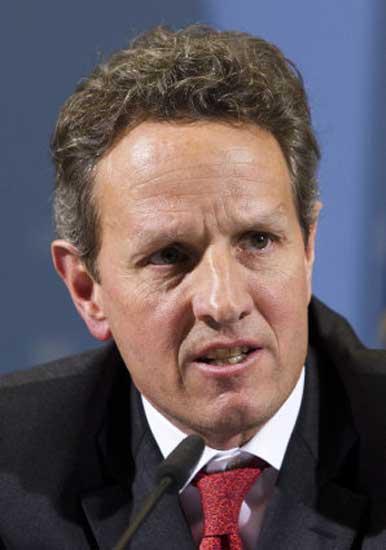 Timothy Geithner, Wolfgang Schaeuble.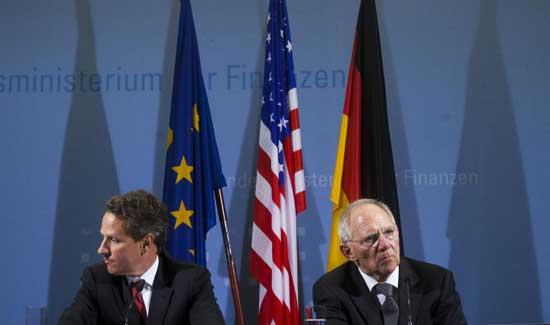 Timothy Geithner, Wolfgang Schaeuble.
Related stories
Editor:Zhang Rui |Source: CNTV.CN