Watch Video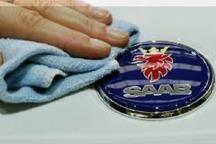 Play Video
After a nine-month battle to rescue the struggling Swedish carmaker, Saab ran out of options after attempts by Chinese investors to take over the brand were blocked by the company's previous owner,General Motors. On Monday Saab filed for bankruptcy, ending a legacy that spanned for more than six decades.
It's the end of the line for the more than 60-year old Swedish car maker Saab.
Victor Muller is CEO of parent company Swedish Automobile.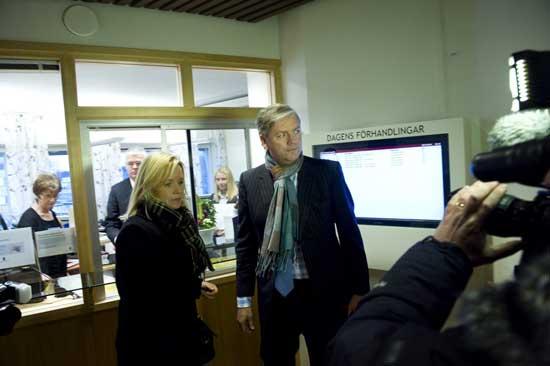 Kristina Geers, Saab's lawyer, and Victor Muller, Saabs Managing Director, deliver
the company's bankruptcy application to Vänersborgs district court Monday Dec 19
2011.
Victor Muller, CEO of SAAB said: "This morning at a quarter past nine I filed for the bankruptcy of Saab Automobile and two subsidiaries there is no doubt that this is the blackest day in my career probably also the blackest day in the history of Saab."
Muller pins the blame squarely at the tires of General Motors, which sold Saab almost two years ago, but maintains a relationship. Over the weekend, GM once again blocked a rescue plan than included help from a Chinese investor.
For its part, GM said back in November it would not back such a deal, because the agreement presented a conflict of interest between GM's license agreement with Saab and GM's partnership with a state-run Chinese auto company.
But Saab's troubles ran deeper than that. The company started having cash problems in March and has not produced one car since April, further sinking under the weight of bills marked unpaid.
Victor said: "Of course, of course I would have done many things differently had I known them in advance. Nobody cares later on whether you worked very hard to get this thing right - nobody cares. The only thing people will remember is that we failed. And we failed, so should I have done things differently? Clearly."
With word of the bankruptcy making its way to employees of Saab's Trollhattan plant, employees like Tony Klasen accepted their bleak future.
SAAB employee Tony Klasen said: "You don't make any money as a car manufacturer if you don't produce any cars. You can't keep paying wages I never got that equation. But Muller has probably worked all through the day to make it happen but it's sad that we get the news five days before Christmas."
Saab employs about 3,500 people all together, but officials warn job losses could be much higher, as the bankruptcy ripples through to unpaid suppliers.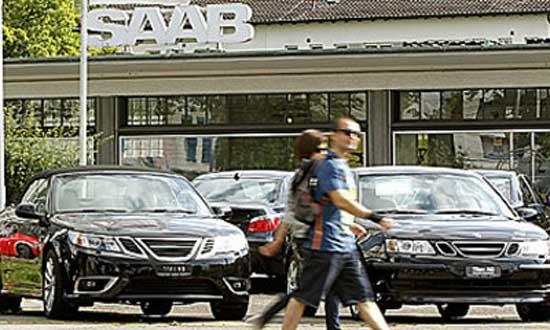 Sweden's Saab Automobile filed for bankruptcy on Monday after attempts by Chinese
investors to take over the loss-making brand were blocked by previous owner General
Motors Co.
Editor:Zhang Rui |Source: CNTV.CN