Watch Video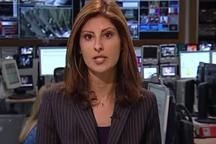 Play Video
For all the latest on the ground, let's get over to Maryam Behmard in London. Hi Maryam, great to see you.
1. As I just mentioned, those inflation figures did ease somewhat, and expectations are now that growth will slow in the coming months. Could this buy a bit of time for economies like Italy and Spain, keep them from tipping over the edge?
2. In other reasonably good news, demand for German debt seems solid - at least in the near time, after the auction today. Will Germany continue as the safe haven of choice for eurozone investors in 2012?
Editor:Zhang Rui |Source: CNTV.CN