Watch Video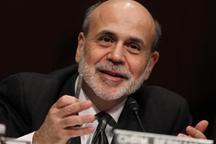 Play Video
The U.S. Federal Reserve on Tuesday is expected to hold steady on monetary policy, acknowledging a mildly brighter economic outlook while refraining from any suggestion that further easing is now off the table.
Analysts say the U.S. central bank is unlikely to offer much of anything in the way of fresh clues on its policy course after the one-day meeting.
Fed officials are expected to give a nod to the labor market's stronger pulse in a statement due at about 1815 GMT. They are also likely to warn that unemployment is due to decline only gradually, given modest demand for U.S. goods and services and a still-sickly housing market.
Officials may also offer a cautionary note on high energy prices.
Tuesday's meeting will close without a news conference by Fed Chairman Ben Bernanke or new economic forecasts to offer policy guidance.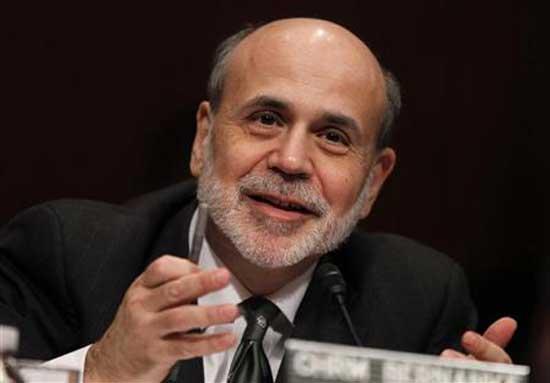 U.S. Federal Reserve Chairman Ben Bernanke testifies before a Senate Budget Committee
hearing on the outlook for the U.S. Monetary and Fiscal Policy on Capitol Hill in
Washington, February 7, 2012.
Editor:Zhang Rui |Source: CNTV.CN