Watch Video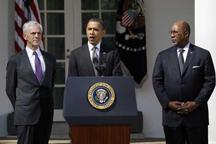 Play Video
The United States, Japan and European Union will formally ask the World Trade Organization to settle a dispute with China, regarding rare earth minerals. The case centers around China's restrictions on exports of the valuable minerals, used in high-tech products. It's the first such WTO dispute filed by the three economic powers.
U.S. President Barack Obama is expected to personally announce the action to join Japan and the EU in requesting consultations with China at the WTO. This appears to be part of a broader effort by Obama to toughen his stance on trade with China as he prepares to seek re-election in November.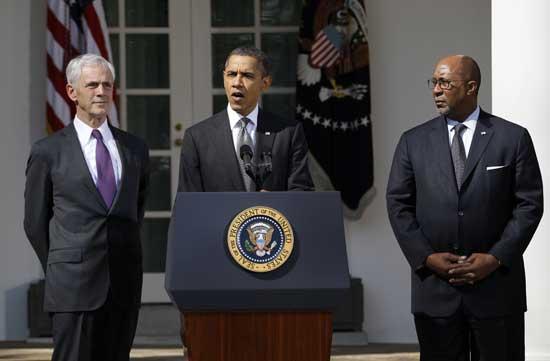 U.S. President Barack Obama delivers a statement announcing new efforts to enforce
U.S. trade rights China, from the Rose Garden of the White House in Washington, March
13, 2012.
The U.S. is expected to argue that the curbs give Chinese companies an unfair advantage, meaning they can increase costs for American firms that use rare earths.
The EU's trade chief says China's limits on rare earths and other exports violate international trade rules.
China's Minister of Industry and Information Technology Miao Wei has expressed his regret over the complaint. He told state news agency Xinhua that China is actively preparing to defend itself.
A spokesman for China's Foreign Ministry calls the allegations groundless and says China's rare earths policy complies with WTO rules.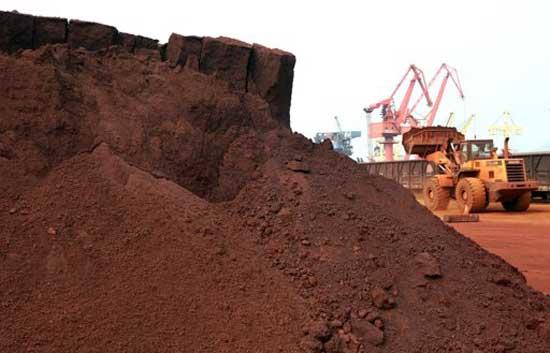 Soil containing rare earth minerals waits to be loaded at a port in Lianyungang, east
China's Jiangsu province, for export to Japan in 2010.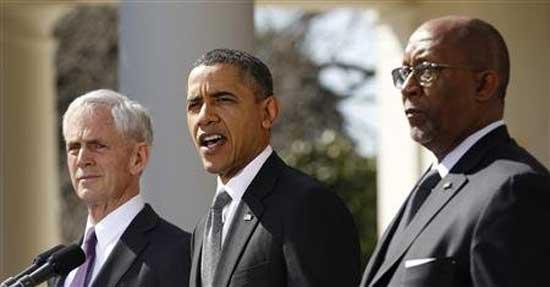 U.S. President Barack Obama announces new efforts to enforce U.S. trade rights with
China and "level the playing field for America's businesses and workers," at the
White House in Washington March 13, 2012.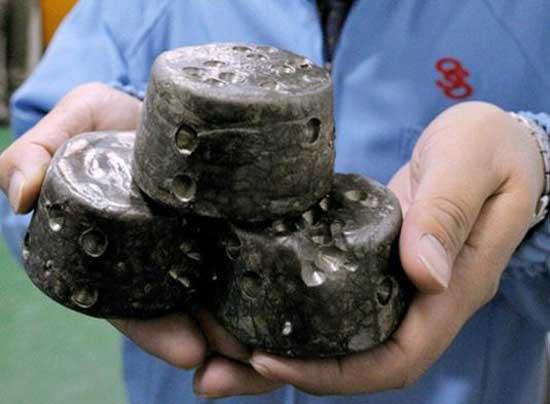 In this undated photo, chunks of chemically processed rare earths are shown in
Beijing.
Related stories
Editor:Zhang Rui |Source: CNTV.CN