Zheng Junfeng is BizAsia's anchor and market editor. He co-hosts the show weeknights at 6pm and 9pm Beijing time.
Junfeng joined CCTV's Chinese language news channel in 2005 as a writer and editor for the flagship 7pm news program "Xinwen Lianbo".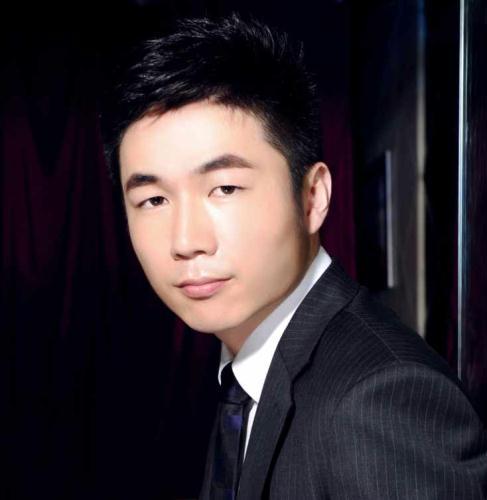 Zheng Junfeng
From there he went to CCTV's English channel CCTV-9 (now CCTV News) as a field reporter. He has covered a wide range of stories from the 2008 Wenchuan earthquake to the Beijing Olympics, to interviewing organic vegetable farmers in remote Inner Mogolia, and CEOs of global companies on international forums. In 2009, he won a Best Business Reporting award for the channel's annual assessment.
Junfeng received a BA in Economics from the Guangdong University of Foreign Studies, where he graduated second in class. He also has a MA in Accounting and Finance from the University of Leeds.
Editor:Zheng Limin |Source: CCTV.com