Michelle Makori is the New York anchor and producer for "Biz Asia America". Prior to joining CCTV in December of 2011, Michelle was an anchor and reporter for Bloomberg TV for five years and freelanced as a reporter with CNN Money.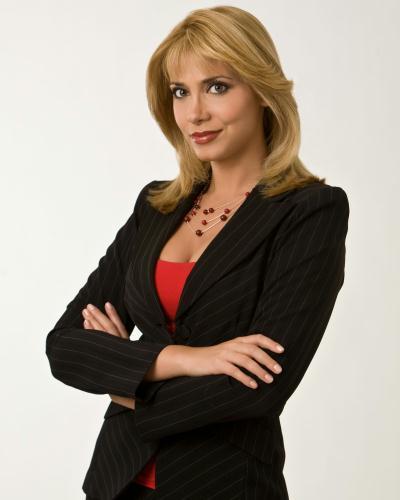 Michelle Makori
Before joining Bloomberg TV and moving to New York in 2005, Michelle was one of the main anchors and producers for SABC Africa Television,based in Johannesburg South Africa and broadcasting throughout the African Continent.
Her accolades include winning the Harambee African Reporter of the Year Award in 2004 for her work on micro-lending enterprises.
Michelle combines business journalistic experience with Wall Street credibility, being a FINRA licensed financial adviser (Series 7) and having worked with the Beryl Consulting Group and GFI.
Michelle speaks six languages and holds a Post Graduate Honors Degree in Media Studies and Journalism (with distinction), and a Bachelor of Arts with a double major in Law and Psychology , both from South Africa's University of the Witwatersrand.
She also graduated top of her class from South Africa's Damelin Business School.