Related reading
Documents recovered in the raid on Bin Laden's compound has been posted online by the US Army's Combating Terrorism Center.
The 175 pages show dark days for al-Qaeda and its leader after years of attacks by the US. It wasn't clear how many of bin Laden's documents the US was keeping secret, but some reports suggest that more than 6-thousand were seized in the raid.
A US analysts's report was also released alongside the post, which includes letters and other correspondences spanning from September 2006 to April 2011.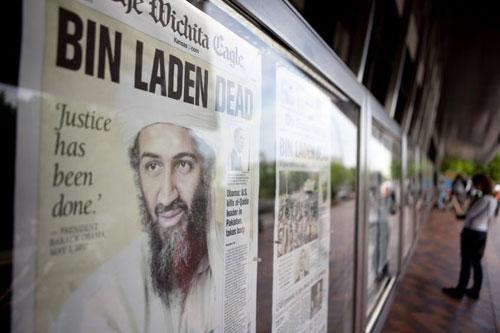 The United States on Thursday published part of the trove of documents seized
during the raid that killed al-Qaeda mastermind Osama bin Laden in Pakistan
last year, showing bin Laden had remained focused on attacking the United States
until his last days.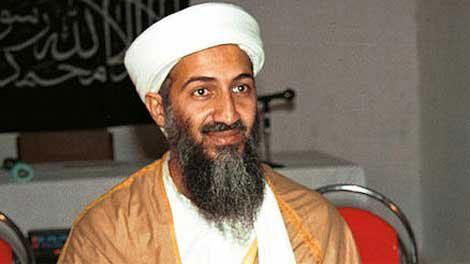 The documents are among the more than 6,000 ones that U.S. Navy SEALs seized
during their raid last year on bin Laden's compound in Abbottabad, Pakistan.
Related stories
Editor:James |Source: CNTV