Watch Video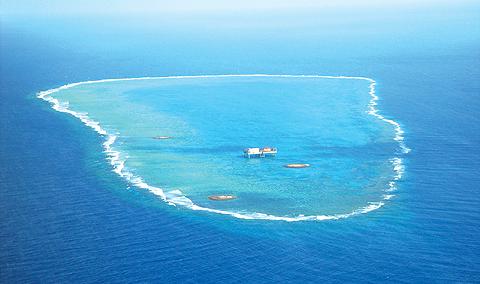 Play Video
Japan's Lower house passed a bill to protect the coastlines of remote islands, including so-called Okinotori island.
This is widely seen as Japan's latest step to designate Okinotori as an "island," which is some 1,700 kilometers south of Tokyo. It would imply Japanese rights to claim the surrounding area as an exclusive economic zone. China insists Okinotori is merely a rock rather than an island. It says there is no justification under international law for Japan's latest move on the atoll.
According to Article 121 of the UN Convention on the Law of the Sea, rocks that cannot sustain human habitation or an economic life of their own shall have no exclusive economic zone or continental shelf.
Editor:Zhang Ning |Source: CCTV