Watch Video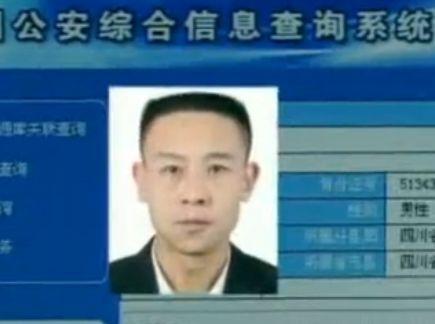 Play Video
Though police detained three suspects and found a large quantity of drugs, the head of the gang is still missing. Meanwhile, the emergence of a pistol has made his capture even harder.
July 16th, 2009, Yuxi police detained another suspect surnamed Deng. The police find almost 4-and half kilos of ice and a little more than 3 kilos heroin. And his boss is, again, Gao.
Where are you heading?
Who are you going to give these drugs to?
I will leave the car by the garden with the key in it.
Pliceman said, "Starting from 2008, Gao bought drugs and guns from neighboring countries and began selling them in China."
Finally on September 19th, 2009, Gao together with another 4 suspects were caught by police. Gao confessed to drug trafficking and selling guns to Xia who had already been caught.
Pliceman said, "Gao sold 4 guns, we found one that was broken. Three are still missing."
After questioning, Xia told police he left the guns at his sister's home and asked her to give one gun to a man surnamed Qiao. However, in the following search of Xia's sister's home, police find nothing. While talking with police, Xia's sister told them she transferred them to her former husband's home.
In the following search of her divorced husband and Qiao, the police finally found the remaining three guns.
Related stories
Editor:Zhang Jingya |Source: CCTV.com