Watch Video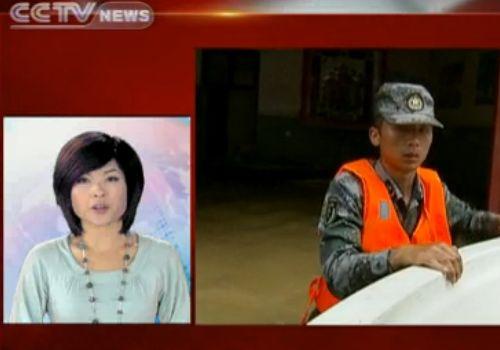 Play Video
For more on the situation in Jiangxi province, let's cross to our reporter, Li Yani, who's in Fuzhou city now. Good evening Yani.
1. How is the disaster relief and relocation work going? And how the residents coping? Are they receiving enough help?
2. What measures has the local government taken to cope with possible more rainstorms over the coming days?
Editor:Zhang Jingya |Source: CCTV.com