Watch Video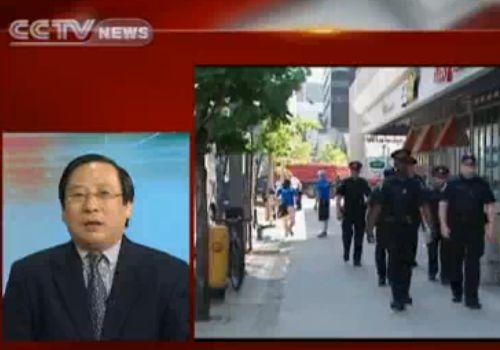 Play Video
For more on President Hu Jintao's visit to Canada and the G20 summit, we're joined by our current affairs commentator Gao Zhikai. Good evening Dr. Gao.
Q1: This is the first visit to Canada since Stephen Harper took power four years ago. Why has the President decided to go there now, apart from the G20 reason.
Q2: There are reports the yuan exchange rate mechanism will draw wide attention during the G20 summit in Toronto. But, China insists the focus should be on the global economic recovery. What do you think will happen at the meeting?
Editor:Zhang Jingya |Source: CCTV.com