Watch Video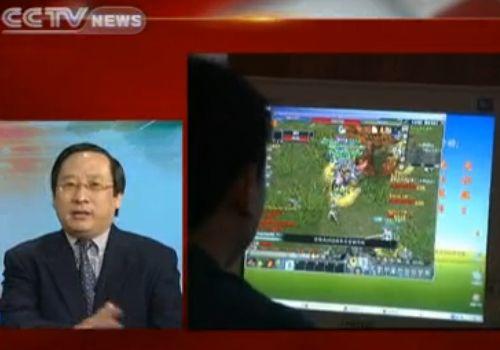 Play Video
For more analysis on China's move to regulate the online gaming industry, we are joined by Dr. Gao Zhikai, our current affairs commentator.
Q1.Good evening Dr. Gao, the new regulation prevents minors from buying virtual currencies when playing online games. The government says the move protects juveniles. How will that work? And can it be enforced from a technical perspective?
Q2. The contents of online games are going to be censored. immoral or illegal content will not be allowed. Do you believe that's acceptable and workable?
Editor:Zhang Jingya |Source: CCTV.com