Watch Video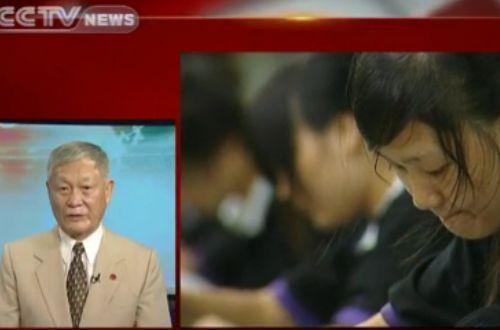 Play Video
Our current affairs commentator Gegory Yingnien Tsang joins us now on the issue.
1. Mr. Tsang, migrant workers are a great labor force in urban areas. Many of today's workers were born in the 1980s and even the 1990s. They expect higher payment and better social conditions. What do you think the companies can do to meet their demands?
2. Lately, labor unrest and strikes have occurred here and there. Many say that China's trade unions are not effective in solving labor problems. So what's wrong with the existing system? What needs to be done to improve the situation?
3. Currently, many people living in urban areas find it hard to pay their bills in housing, education and medical expenses. Experts say the current economic structure and government spending plans need to be changed. What changes could be made?
Related stories
Editor:Zhang Jingya |Source: CCTV.com