Watch Video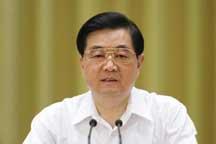 Play Video
It's been a little over ten years since the central government adopted a strategy to develop China's western regions. A work conference that concluded Tuesday set the stage for future development.
President Hu Jintao and other senior officials attended the work conference.
President Hu says the past 10 years have witnessed steady growth of China's west. But the next ten years will be crucial in further developing the region.
President Hu set out a few goals covering various fields for future development. According to the general guidelines, the western region's overall economic performance will be significantly improved. The area will become an important base for energy, resource and manufacturing industries. Public service sectors will also be improved to catch up with that of the coastal areas. Ecological protection is stressed so that the economic development will not come at the expense of the environment.
In his speech, Premier Wen Jiabao says the government places high priority on developing the western region. Preferential policies will be devised to encourage sustainable industries and stimulate growth. The people in the west will have better access to the fruit of 30 years of reform and opening up. He also says economic zones will form in the west to spark fast growth in neighboring regions.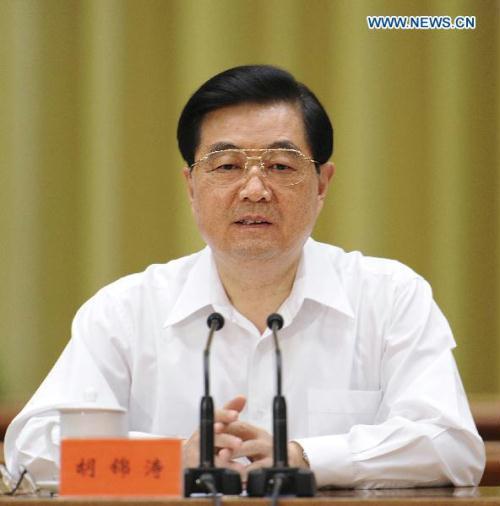 Chinese President Hu Jintao delivers a speech at a work meeting on developing west
China, in Beijing, China, July 5, 2010. (Xinhua/Li Tao)
Related stories