Watch Video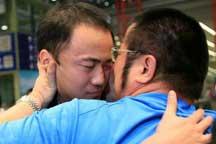 Play Video
An argument with a professor has resulted in a promising Chinese doctoral candidate, Zhai Tiantian, being arrested in the US. After spending three months in jail, Zhai applied to leave the country where he says he was treated unfairly and unequally.
Zhai Tiantian's arrival is emotional. The grievance that has burdened him for three months finally causes him to burst into tears. Accompanied by family members, Zhai finally feels the care and support he needed so much in the US.
Three months ago, Zhai was accused of being a terrorist, and attempting to "burn to ground" a campus building at Stevens Institute of Technology. A local newspaper in New Jersey says Zhai had a verbal dispute with his professor over his academic work, but no physical altercation took place. The professor then reported him to school authorities, saying Zhai posed a potential threat to the university.
Though there was little evidence, the doctoral candidate was imprisoned, and his arrest seemed to be kept quiet. Neither the Chinese Embassy, nor his family members, were informed. It was only with the help of another person released from the same jail that a message was sent to Zhai's father in western China.
Charged student Zhai Tiantian said, "But for the media's attention, I would still be behind bars, and made to confess."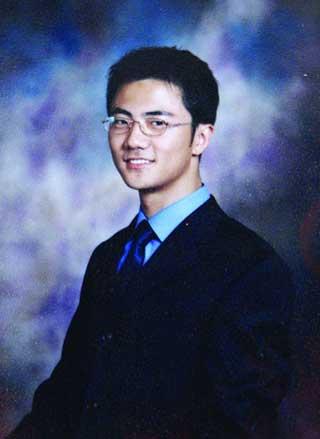 Zhai Tiantian