Watch Video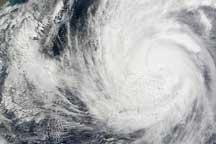 Play Video
Typhoon Nanmadol which has swept through and caused great losses in the Philippines, is now located about 120 kilometers off the southern tip of Taiwan Island.
The local Meteorological agency says the typhoon is moving at a pace of only 10 kilometers an hour, meaning it could land on the island early Monday. Though it's a medium strength Typhoon, it could still be destructive.
For now the eastern part of the island, including Hualien, Pingtung and Kaohsiung city are already experiencing some rain, with heavy downpours expected. And in Taitung City, flights have been canceled and other southern counties are considering following suit. Evacuation operations have also taken place there.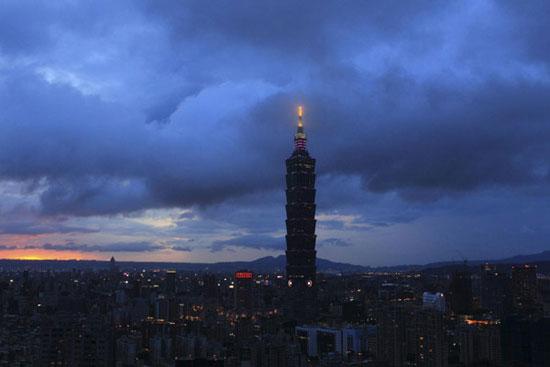 Taipei is shrouded by dark clouds on Aug 28, 2011. Typhoon Nanmadol was located 70 km
southeast of the southernmost tip of Taiwan at 6 pm Sunday and was moving north at a speed
of 12 to 8 km per hour. It was expected to make landfall in Taiwan Monday, Taiwan's local
weather bureau said. Taiwan authorities issued land and sea warnings Sunday afternoon and
thousands of people have been evacuated. [Photo/Xinhua]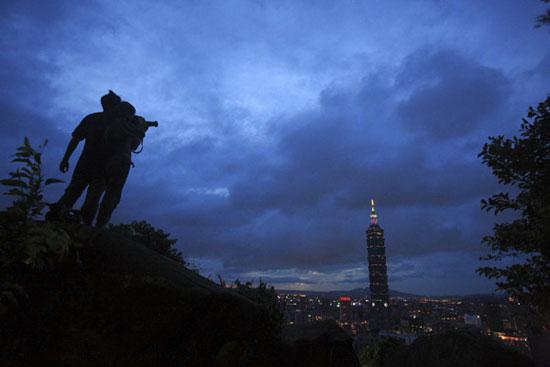 Taipei is shrouded by dark clouds on Aug 28, 2011 as Nanmadol nears.[Photo/Xinhua]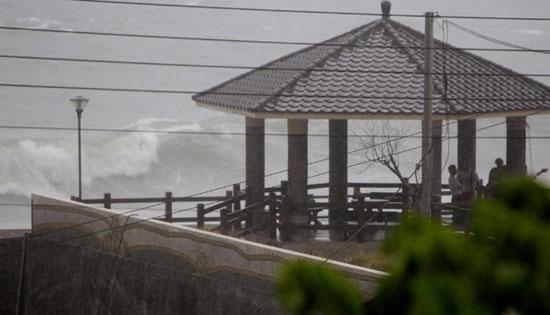 People under a shelter amid rain in Ilan, Taiwan, Aug 28, 2011.[Photo/Xinhua]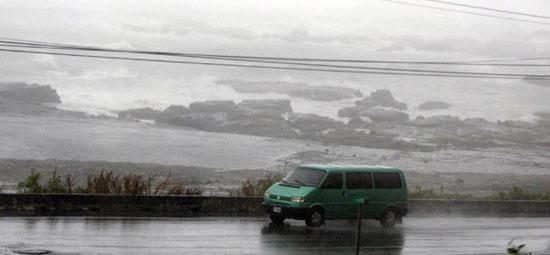 A car drives on a costal road amid rainstorm in Ilan, Taiwan, Aug 28, 2011.[Photo/Xinhua]
Editor:Zhang Dan |Source: CNTV.CN