Watch Video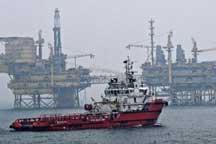 Play Video
ConocoPhillips China now says on its website that it's halted production in the Penglai 19-3 oil field, in response to the demands by China's State Oceanic Administration.
The company says it has started cleaning the pipelines. The process is designed to guarantee the oilfield's security and its oil recovery in the future. The company estimates the process will be finished by Monday night.
Divers are continuing to locate and clean oil mud on the seabed. The company says it respects the decision made by the Administration and it will inform the public of the latest development in the handling of the leak.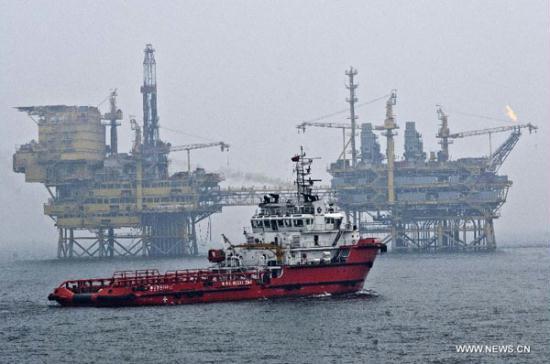 A ship moves near the platform B in Penglai 19-3 oilfield at north China's Bohai Bay, in this file photo taken on July 15, 2011. ConocoPhillips China, a subsidiary of the U.S.-based oil company ConocoPhillips, said on Aug. 12, 2011 that oil and mud leaking from two of the company's platforms in the Penglai 19-3 oilfield in China's Bohai Bay have totaled 2,500 barrels so far, as more pollutants have been found during the company's clean-up efforts. (Xinhua/Guo Xulei)
Editor:Zhang Dan |Source: CNTV.CN