Watch Video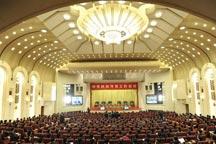 Play Video
China is to map out the guidelines for poverty alleviation in the coming decade. A two-day working conference held by CPC Central Committee opened on Tuesday morning in Beijing. As Zhang Nini reports, the target is to provide every Chinese person with enough to eat and wear, a basic education and housing by 2020.
China aims to remarkably reduce the number of poor people in four years time, and fundamentally eliminate poverty by 2020.
That means, in addition to adequate food and clothing, every Chinese will also be ensured access to education, basic medical care and housing in the coming decade.
Zhang Linxiu from the Chinese Academy of Sciences, believes that poverty is not only about income levels. Its reduction requires effort across all social sectors.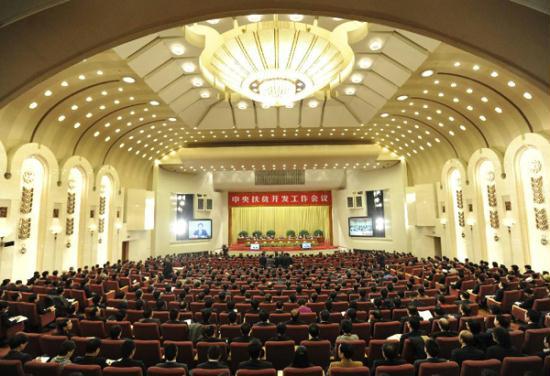 People attend the working conference on poverty alleviation held by the Central Committee of the Communist Party of China (CPC) in Beijing, capital of China, Nov. 29, 2011. (Xinhua/Ma Zhancheng)
Zhang Linxiu, Deputy Director of CTR. for Chinese Agricultural Policy, CAS, said, "Raising income is only one angle to reduce poverty. China has initiated many programs, such as elderly health program, new cooperative medical scheme etc., all those include elements to alleviate poverty. "
The development-oriented plan remains the overarching policy. That means people in poverty stricken areas, especially mountainous regions, are encouraged to make the best of their natural resources.
These projects will also help to reduce the widening gap between urban and rural areas, fundamentally between the rich and the poor.
Zhang believes that the job ahead will be tough.
"Poverty is a dynamic concept. By that time, we will have probably reduced absolute poverty, but a new type of poverty might emerge." Zhang said.
Related stories
Editor:Zheng Limin |Source: CNTV.CN