Watch Video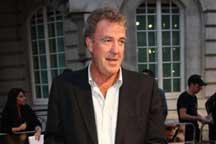 Play Video
Controversial British TV presenter, Jeremy Clarkson, is under fire once again, for making a joke about an incident in 2004, when 23 Chinese migrant workers drowned while cockle fishing in the UK. The Chinese Embassy in Britain has criticized the comments, which have also sparked protests by Chinese communities in the UK.
Writing in a column for The Sun newspaper, the BBC's Top Gear presenter mocked the sport of synchronized swimming as "Chinese women in hats, upside down, in a bit of water". He added "You can see that sort of thing in Morecambe Beach - for free."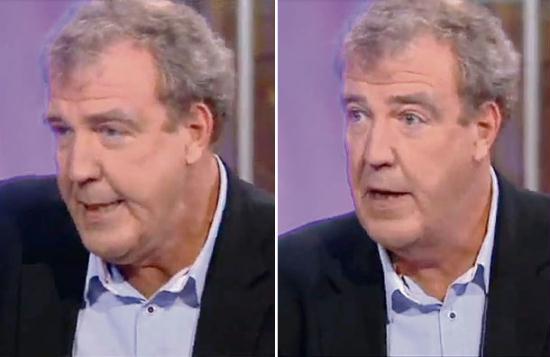 Jeremy Clarkson on the One Show
The Chinese Embassy in Britain issued a statement saying "We deplore and oppose Mr Clarkson's comments, which are insulting and show a woeful disrespect of decency and moral standards." In 2004, 23 Chinese illegal migrant workers drowned in Morecombe Bay in Northeast England, when they were caught by a rising tide.
Clarkson has a history of making controversial statements. In December, he was forced to publicly apologize, after saying striking public sector workers should be shot.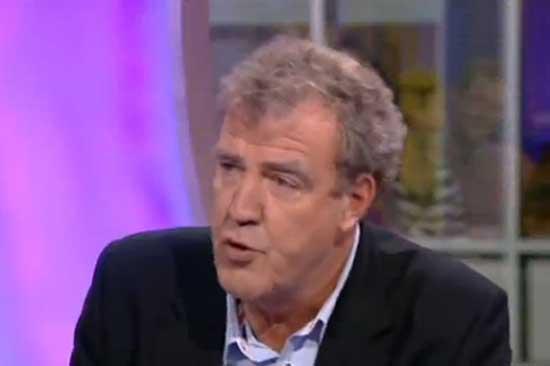 Jeremy Clarkson on the One Show
Crossover: Public reaction to BBC host's remarks
What's happened with this story so far and how are locals reacting to the remarks? Full story >>
Editor:Zhang Dan |Source: CNTV.CN