Watch Video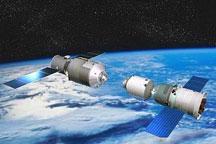 Play Video
In the northwest China the latest Shenzhou-9 spacecraft has been delivered to the Jiuquan Satellite Launch Center in Gansu Province. The preparations for the summer launch are said to be well underway.
The arrival of China's next manned spacecraft, the assembly of the Shenzhou-9 and its associated vehicles is complete. But its carrier rocket, the Long March-2F, has yet to be delivered and is still undergoing a series of tests.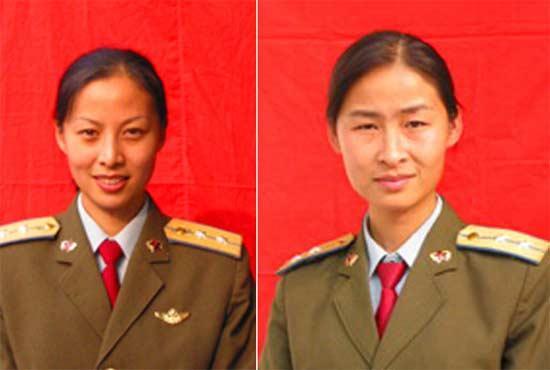 Two female astronauts Wang Yaping (L), Liu Yang (R) have been selected as candidates
to fly on board the Shenzhou-9.
Preparations at the launch centre are going well.
Lu Jinrong, Chief Designer of Jiuquan Launch Center said, "A series of tests will be carried out before the launch, to assess all aspects of the rocket and the spacecraft. Our astronauts are preparing for the launch, and it's essential that they get familiar with the facilities and surroundings. They came to the launch site last year and had a rehearsal. So far their training has been going well."
It is worth noting that two female astronauts have been selected to fly on board the Shenzhou-9. However, the final three-person crew will be decided much nearer the launch date.
The spacecraft will also carry live butterflies, along with butterfly eggs and pupae, as part of a biological experiment.
The Shenzhou-9 is expected to launch between June and August this year. It will rendezvous and dock with the orbiting Tiangong-1 space lab module, following last year's successful unmanned docking by the Shenzhou-8.
Editor:Bai Yang |Source: CNTV.CN