Watch Video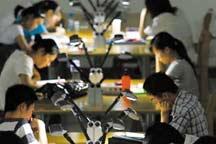 Play Video
As the result of a new policy, children of migrant families will be able to take high school and university entrance exams where they live. That's according to a State Council report released on Friday.
The new policy allows migrant students to take entrance exams at their schools, without the usual registration requirements. Existing regulations bar migrant students from sitting the tests outside of their registered home province.
This has put students at a disadvantage with their peers in their hometowns, as they often follow a different curriculum of study. Local authorities are expected to roll out the new policy by the end of this year.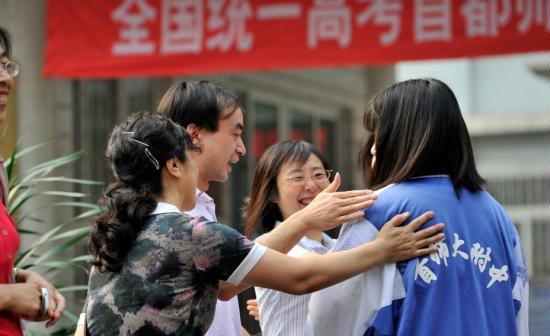 As the result of a new policy, children of migrant families will be able to take high school and university entrance exams where they live.(File Photo)
Related stories
Editor:Zheng Limin |Source: CCTV.com