Watch Video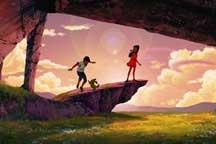 Play Video
Last summer's hit movie "time traveller's wife" created a group of fans dreaming of time travelling. If you are one of them, this summer, you may get a sense of "De Ja Vu" with a dash of Chinese flavor when you see "The Dreams of Jin Sha."
The animated film draws its background from the lost Jin Sha culture of ancient times. The hero, Little Dragon, travels back in time to Jin Sha and teams up with the people there to avert a disaster that threatens to destroy their kingdom.
Besides the engaging story, the animated movie features beautiful scenery including streams, bridges, and buildings in the ancient Chinese style.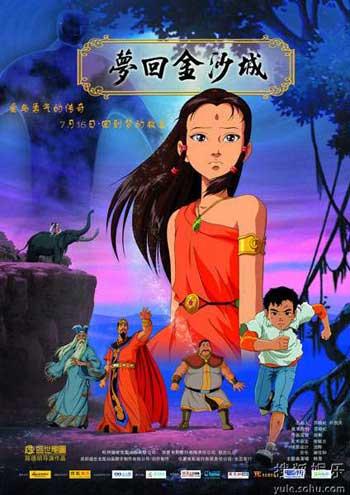 Poster of "The Dreams of Jin Sha"
In order to better respond to the market, the producer has invited students and potential audience members to the movie preview in order to get their feedback.
Editor:Liu Fang |Source: CCTV.com