Watch Video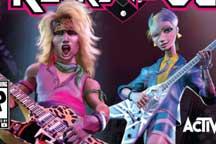 Play Video
For you gamers out there, "Guitar Hero" is back. And this time the franchise has returned to its roots with the heavy metal-focused "Warriors of Rock." The new installment in the popular series of video games, first published in 2005, is due out in the fall.
The sixth full title in the franchise that helped launch the music video game craze has KISS' Gene Simmons as its narrator and a renewed focus on '80s-styled rock 'n roll.
Brian Bright, director Neversoft, said, "We have a new mode called Quest Mode. And in the quest, it's epic larger-than-life fantasy-based rock n' roll. So we drew inspiration from album covers from heavy metal throughout the '80s and other movies like "Heavy Metal" and things like that where it's just women on the back of a pterodactyl with a spear."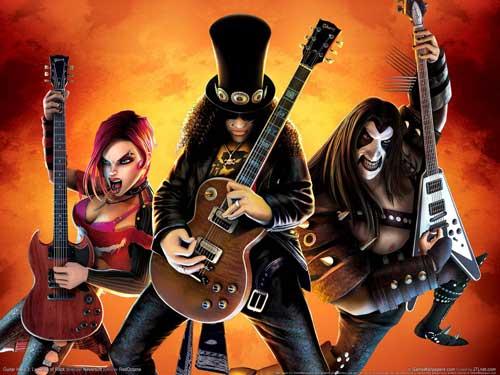 "Guitar Hero" is back.
Each individual character has a tightly-focused venue and music style -- and players must unlock the "warrior" version of each character in order to advance to the final battle against a beast that's taken the "demi-god of rock" captive.
It's an art and character style that echoes last year's Electronic Arts metal-themed game "Brutal Legend," starring Jack Black, which in turn echoed Neversoft's own "Guitar Hero 3."
"Guitar Hero: Warriors of Rock" is due out in the fall for the Xbox 360, PlayStation 3, and Wii consoles.
Editor:Liu Fang |Source: CCTV.com