Watch Video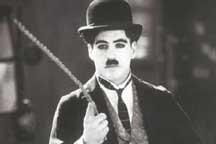 Play Video
A film starring cinema icon Charlie Chaplin has been shown in the US for the first time since its original release almost a century ago. The movie was discovered by chance by a film historian who got more than he bargained for when he bought an antique chest.
The 1914 comedy entitled "A Thief Catcher" was discovered at an antiques sale by American film historian, Paul Gierucki. He found the 10-minute film in an antique steamer trunk that he purchased for 100 US dollars.
Paul Gierucki said, "I opened the can, unspooled it and I immediately recognized the title as an early Keystone. So I bartered with the guy, bought the film, brought it home. It needed some repair. So I put it on a shelf and it sat there since November of last year. I was busy working on another project. I kind of forgot about it."
Gierucki said he didn't watch the film until recently.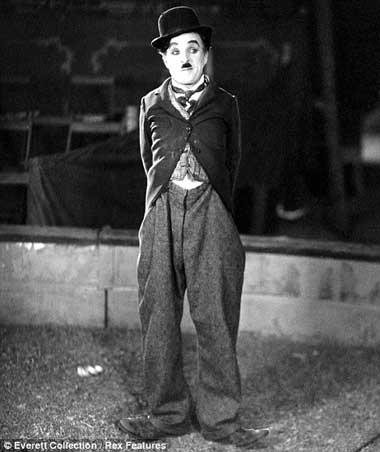 A previously unseen Charlie Chaplin movie discovered.
Paul Gierucki said, "About three o'clock in the morning, I restarted the projector, watched and within two minutes, two Keystone cops come walking out and I actually thought to myself, 'that looks like Chaplin'. Stopped, got up, rewound the projector, watched it again, watched it again, watched it again and it finally sank in that I had found a completely previously undocumented, unknown Charlie Chaplin film appearance."
"A Thief Catcher" was shot over in January 1914 and released the following month. It stars Ford Sterling, Mac Swain and Edgar Kennedy.
But the film's star is silver screen icon Charlie Chaplin, who makes a three minute cameo as a policeman.
The film will be shown before an audience for the first time since its original release at the Slapsticon Festival in Roslyn, Virginia, just outside of Washington, DC. Film historians and movie enthusiasts came from as far as the UK, Belgium and Italy for the historic screening.
Editor:Liu Fang |Source: CCTV.com