Watch Video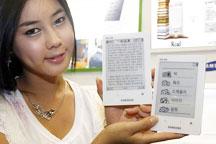 Play Video
For the first time, Amazon is consistently selling more e-books than their pulp-and-ink variety. In the second quarter, they sold 143 e-books for every 100 hard copies. Now, this trend is sweeping the ongoing Hong Kong Book Fair.
A 4-gig e-reader can store the content equal to some 10-thousand hard covers. It's also easy to carry, easy to read, and easy to update.
So, can these e-characteristics give e-books an easy boost?
Publishers and sellers of e-books taking part in the fair believe it won't take a long. So, everyone has brought their latest products to the fair.
Liu Yingjian, exhibitor, said, "This one is tailored for Hong Kong consumers. You can also update through Wifi. E-books are a symbol of a new age, the age that books, magazines and newspapers are being digitized."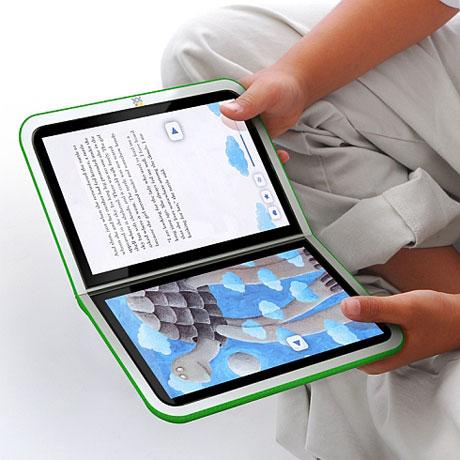 E-book
The e-book zone is new to the Hong Kong Book Fair, which is running in its 21st year. Setting up such a special area for e-books is also an echo to this year's theme "Reading the World, Writing the Future."
More than 500 publishers from 20 countries around the world are taking part in the fair. Over 90 writers will participate in 250 activities together with local residents.
Opening on Wednesday, the fair will run for a week at the Hong Kong Convention and Exhibition Center with attendance expected to reach 900,000.
Editor:Liu Fang |Source: CCTV.com