Watch Video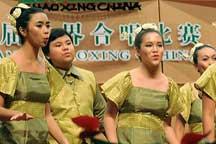 Play Video
The 6th World Choir Games has wrapped up in Shaoxing City of east China's Zhejiang Province.
Joining the week-long event were choirs from more than 60 countries around the world, among which participants from the host city of Shaoxing stood out for their outstanding performance and seamless teamwork.
A dozen choirs from the city of Shaoxing registered for the international competition. One team from the Shaoxing Senior College captured the bulk of attention, because it consists of more than thirty members all of which are over sixty.
Although the choir, which was established less than six months ago, didn't make it to the final round of the competition, the group eventually got an opportunity for an open-air performance at a local square.
Yao Fujuan, choir member, said, "This international competition helps promote Shaoxing city to people across the country and around the world. As a Shaoxing native, I feel I'm very proud."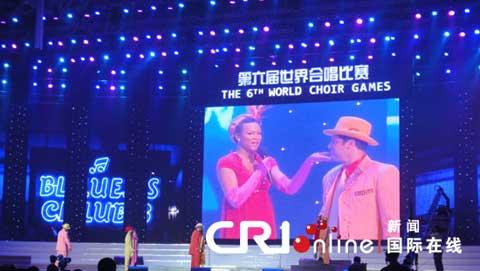 The 6th World Choir Games